Worcester Bosch
Worcester Bosch were founded in 1962 and have been committed to being at the forefront of technology and manufacturing in heating and domestic boilers in the UK for over 5 decades.
find a quote! Claim Your Free Quote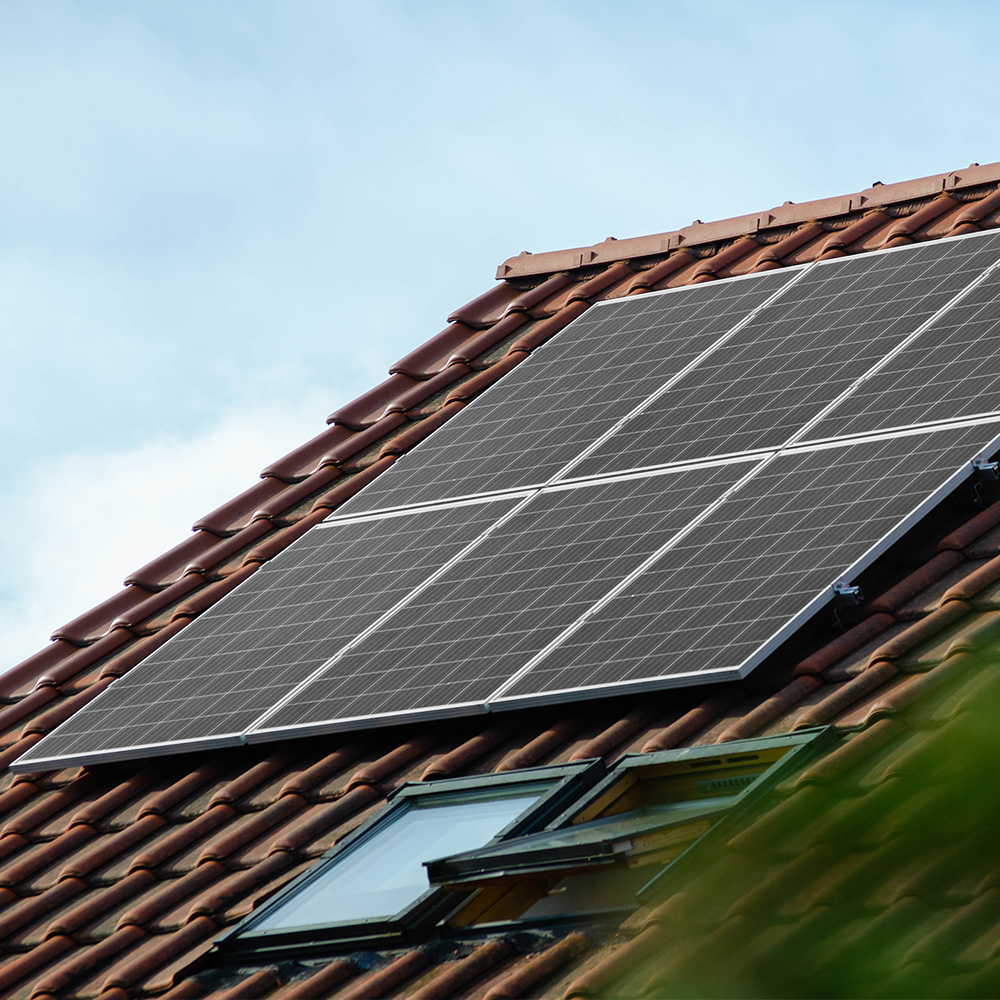 Why Worcester Bosch?
With their head offices based in Worcester, for over 50 years Worcester Bosch have been committed to having the highest standards for their products. This has led to them being consistently recommended by Which? for their gas and oil boiler ranges, as well as them receiving the Royal Warrant to supply their boilers to the Sandringham Estate.
Worcester Bosch have created their range of air-to-water heat pumps that are designed to offer a low-carbon, green alternative method of heating the home. They also offer a hybrid heat pump/boiler combinationmodel that provides the best of both worlds that can be retrofitted into existing heating systems.
Related Honest Quotes
Get Your Honest Quote