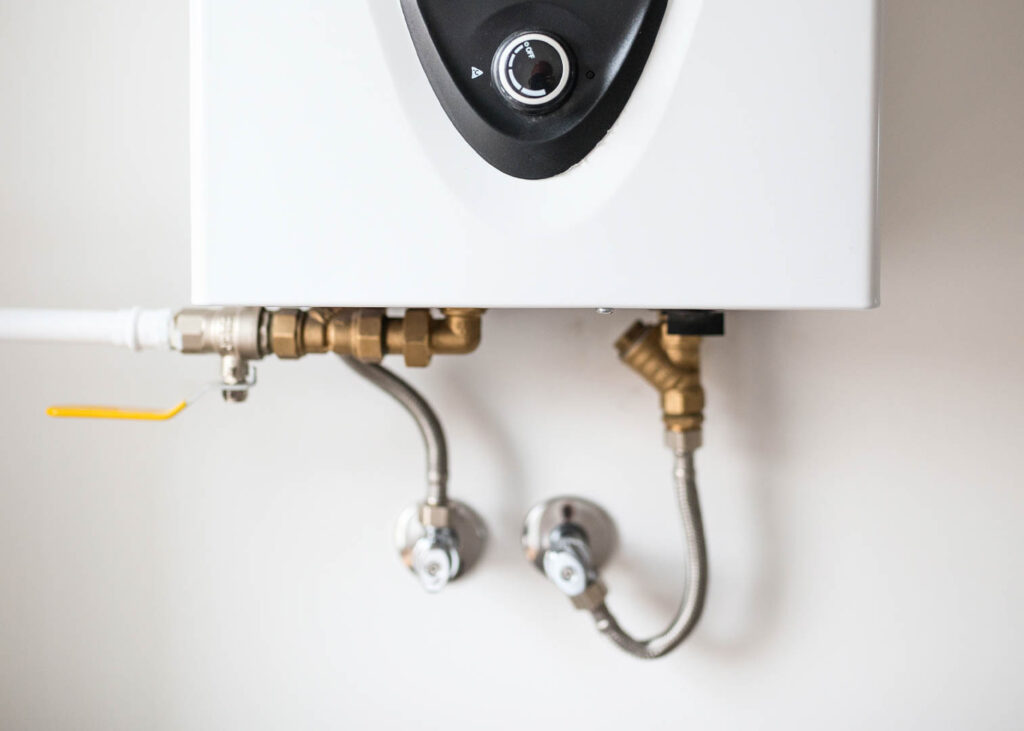 The right size of boiler for your home is not a one size fits all.  We'd love to tell you it was so you could instantly find the right boiler but there are a lot of factors that go into sizing your boiler properly that it's just too difficult.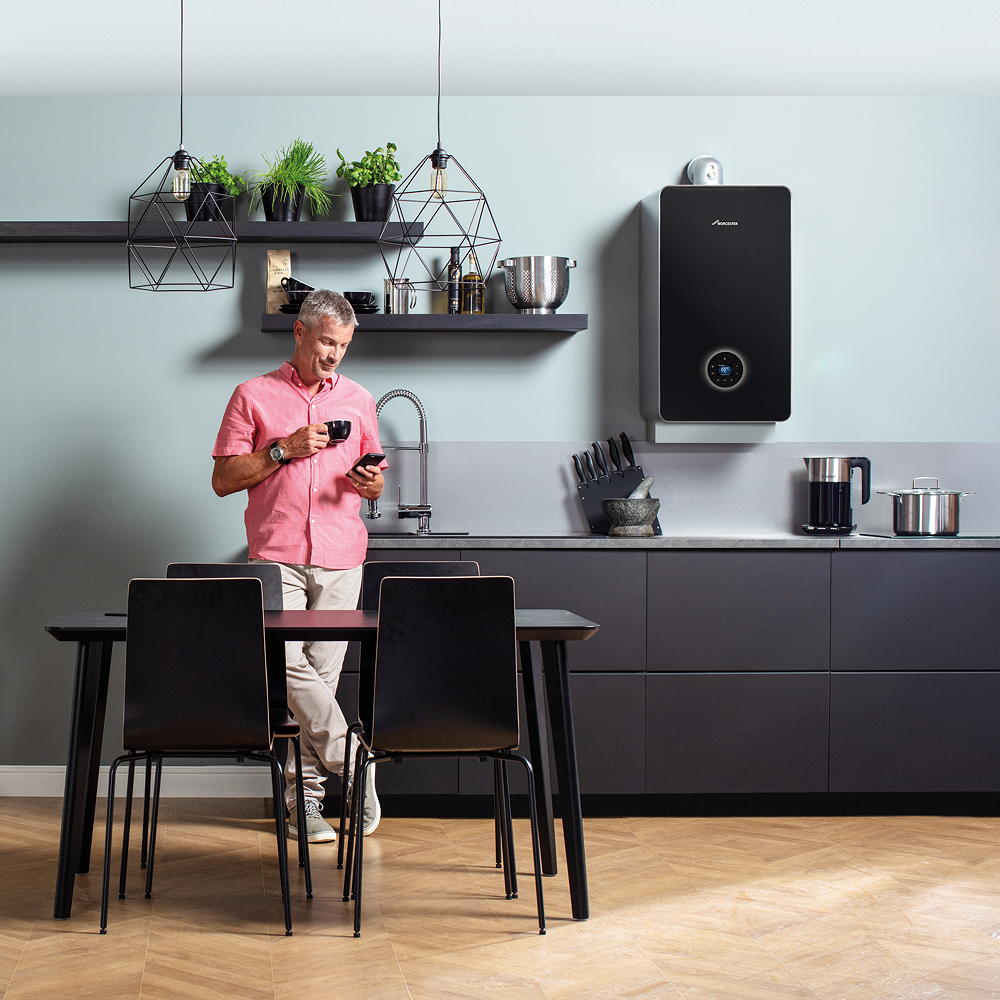 Needing to replace your boiler is never something anyone looks forward to, hopefully you are replacing yours because you want to take advantage of the benefits of a new boiler and their energy efficiency, and not because you have found yourself without hot water or heating unexpectedly.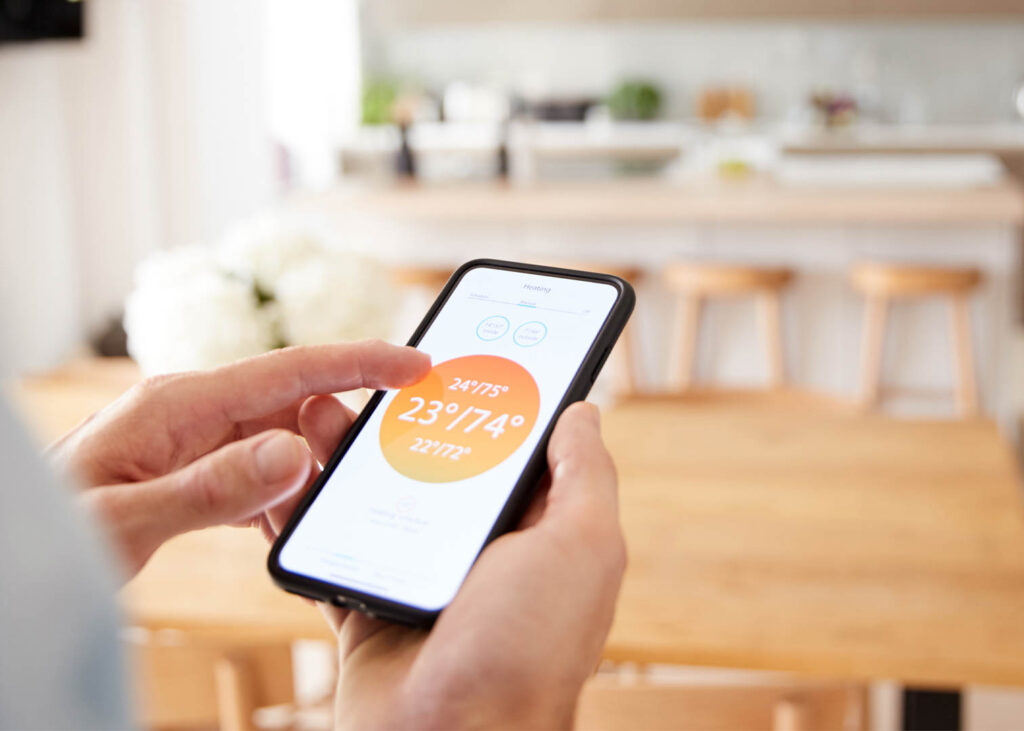 Smart thermostats work by being connected to the internet and allowing you to access your thermostat remotely – usually through an app from the makers of the thermostat.  This means that you can have control over the heat in your home at your fingertips.